Center creates matrix for 50 agricultural commodities to boost exports after bumper shipments in FY22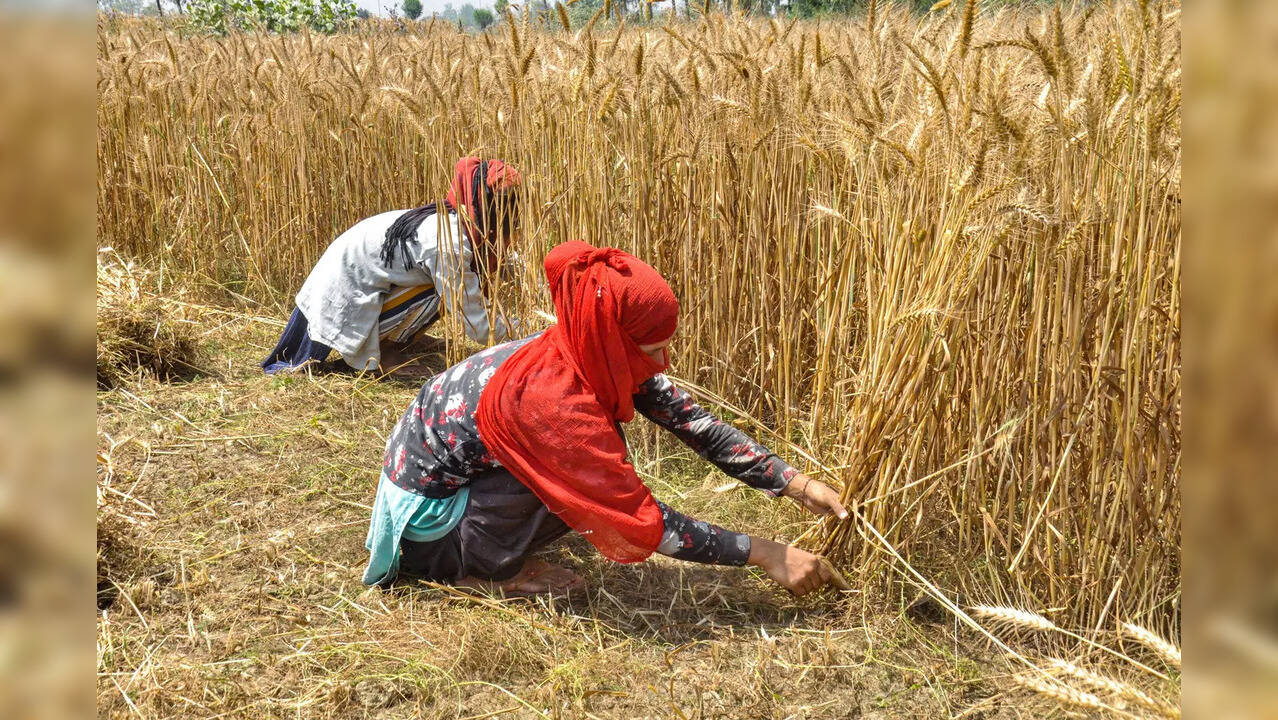 Export Development Authority for Agricultural and Processed Food Products (APEDA), which falls under the Ministry of Trade and Industry, said it has created a commodity matrix for 50 agricultural products, which provides good opportunities for expanding our export portfolios. The move was made in order to further boost exports after a record increase in agricultural shipments to a record high of $50.1 billion in fiscal year 2021-22 (FY22).
india agricultural exports crossed $50 billion for the year 2021-22 despite logistical challenges posed by the COVID-19 pandemic in the form of high freight rates, container shortages, etc. APEDA exported agricultural and processed food products worth $25.6 billion, or 51 percent. hundred of India's total agricultural exports $50 billion, the Department of Trade and Industry said.
In addition, APEDA also surpassed its own export target of $23.7 billion for the 2021-22 financial year by recording shipments of $25.6 billion. According to provisional figures released by the DGCI&S, agricultural exports increased by 19.92% in 2021-22 to reach $50.21 billion.
The growth rate is higher than the 17.66% growth to $41.87 billion achieved in 2020-21 and was achieved despite unprecedented logistical challenges in the form of high freight rates, container shortages, etc The export of regular products from APEDA export.
It represents the comparative export of APEDA products for the current year, 2021-22 and the previous year 2020-21. Cereal sector in APEDA exports contributes more than 52% in 2021-2022. Livestock products and other processed foods contribute 17 and 15 percent of APEDA's exports respectively in 2021-22, the ministry statement added.
Relative to total agricultural exports, APEDA exports recorded a growth of 16% when they reached USD 25.6 billion in 2021-22, compared to USD 22.03 billion in 2020-21. The highest growth rate recorded by APEDA products (over 30%) in 2021-22.
The increase in the export of agricultural and processed food products is largely due to the various initiatives taken by the Center through APEDA, such as organizing B2B exhibitions in different countries, exploring potential new markets through specific and general marketing campaigns through the active participation of Indians. Embassies. The government has organized more than 300 outreach programs in collaboration with state governments to improve exports of agricultural products.