Congo and Rwanda sign agricultural land concession agreement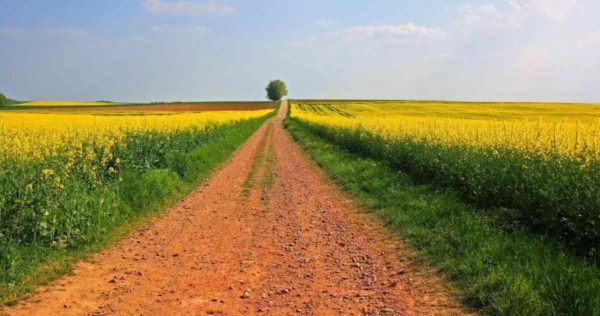 The Republic of Congo and Rwanda have signed two memorandums of understanding and a concession agreement in the agricultural sector.
The agreements were part of a series signed during the just-concluded 3-day state visit of Rwandan President Paul Kagame to Brazzaville. According to the signed agreement, Congo will grant Rwanda 12,000 hectares of exploitable land in at least three departments in the south of the country. However, the duration of the concession has not been specified.
Congo has 10 to 12 million hectares of arable land, of which less than 5% is used for food crops. The agricultural agreement is one of eight agreements signed for "broadening and deepening cooperation", according to a press release issued Tuesday in Brazzaville. Other agreements relate to the protection of investments, mining, the management of economic entities and the strengthening of cultural ties.
Bilateral relations
Rwanda and Congo enjoy cordial bilateral relations. The growth of bilateral relations is evidenced by the 2021 agreements to remove double taxation and visa requirements to facilitate trade between the two countries. They also signed agreements regarding the military, education and land management at the time.
Major crops in Rwanda include coffee, pyrethrum, tea, flowers, beans, cassava banana, Irish potatoes, rice, wheat, sugar cane among others. About 61% of Rwandan soil is suitable for agriculture as the soils are fertile. 75% of Rwanda's agricultural production comes from smallholder farmers.
On the other hand, the main cash crops in Congo include coffee, palm oil, rubber, cotton, sugar, tea and cocoa. There has been some success in developing cocoa and coffee for export. Food crops also include cassava, plantains, maize, groundnuts and rice.