Environmental organizations urge government not to acquire agricultural land in Banishanta of Khulna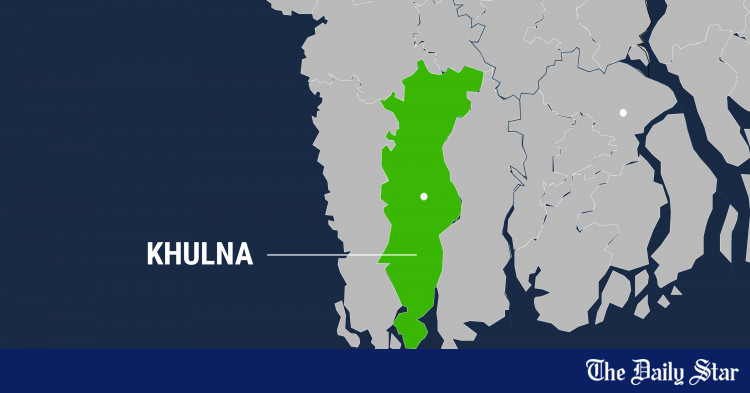 Today, eight environmental organizations collectively sent a letter to 10 government agencies asking them to refrain from acquiring 300 acres of farmland from Banishanta union under Dakop upazila in Khulna.
In the letter, they said the 300 acres of land is the only source of livelihood for the farmers in the area but a proposal has been placed under the Mongla Port Inland Dredging Project to dump sand on Earth.
For all the latest news, follow the Daily Star's Google News channel.
The initiative to acquire these lands goes against the prime minister's announcement to protect agricultural land, the letter says, adding that the initiative was taken without assessing the environmental impact and genuine social effects. .
The signatories of the letter are — Sultana Kamal, human rights activist and President of Bangladesh Poribesh Andolon (Bapa); Shamsul Huda, Executive Director of the Association for Agrarian Reform and Development (ALRD); Khushi Kabir, coordinator and leader of Nijera Kori; Dr. Iftekharuzzaman, Executive Director of TIB; Golam Manar Kamal, Executive Director, Ain O Salish Kendra; Advocate Syeda Rizwana Hasan, Executive Director of the Bangladesh Environmental Lawyers Association (BELA); Sara Hossain, Advocate and Honorary Director, Bangladesh Legal Aid and Services Trust (BLAST); and Asif Saleh, Executive Director of BRAC.
The letter was sent to the Secretaries of the Ministries of Lands; environment and climate change and agriculture; Chairman of Mongla Port Authority, General Manager of Environment Department; Deputy Commissioner and Superintendent of Khulna; upazila nirbahi officer from Dakop; Director of the Khulna Divisional Office under the DoE and responsible for Khulna land acquisition.
The copy of the letter was also forwarded to the Minister of Lands, Minister of Environment and Climate Change and Minister of Agriculture to meet with them and discuss with them alternatives to land acquisition.