Legislation would limit installation of solar power on Iowa farmland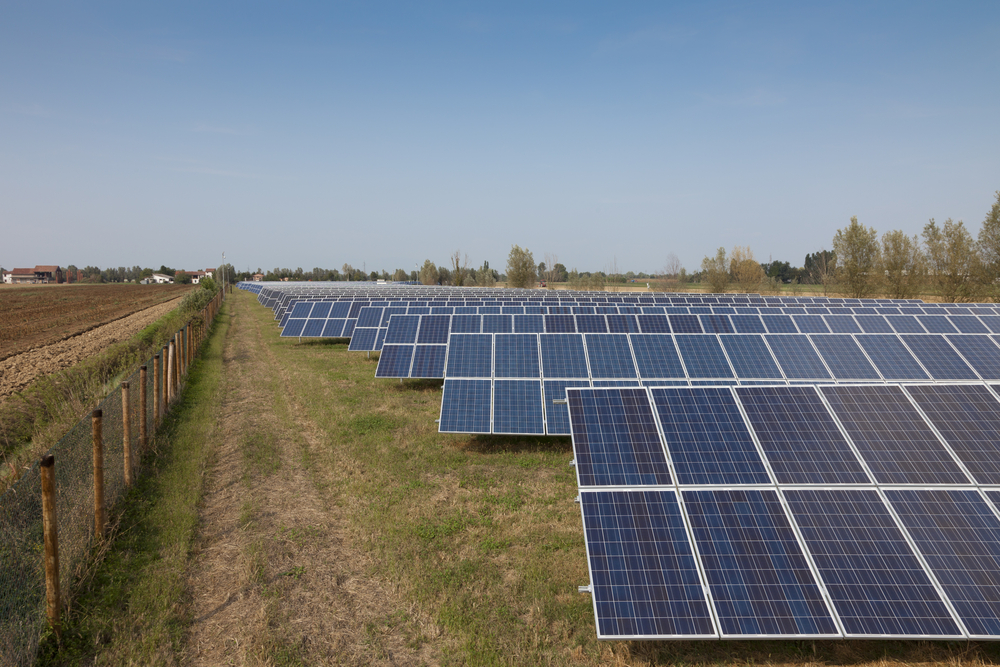 Katie Peikes reports for Iowa Public Radio on a bill passing through the Iowa State Senate that would limit the installation of solar panels on farmland around the state.
"Under the bill, solar panel fields can only be installed on less productive agricultural land. They must also be at least half a mile from other solar panel fields and at least 1,250 feet from the nearest neighboring landowner," reports Peikes.
The definition of productive farmland is based on the Iowa State University Extension and Outreach Corn Suitability Index 2. "Under the proposal, people cannot install a field of solar panels on agricultural land unless the land they want to install it on has a maize suitability index of 65 or less. Those soils would have less maize yield than soils with an index greater than 65", according to Peikes.
The bill, SF 2127, advanced this week out of the Senate Agriculture Committee, with debate split along party lines. More information on the political debate sparked by the bill and the organizations taking sides on the bill is included in the source article below.
Iowa isn't the only jurisdiction to have tried to limit solar installations in the past year. Delaware County, Indiana briefly implemented a moratorium on solar installations in January of this year, rescinding the moratorium before the end of the month. The state of Louisiana in 2021 approved two bills aimed at slowing the development of solar power in response to concerns from farmers in the state.