People: Yorkshire Agricultural Society; Dow Schofield Watts; Duck soup and more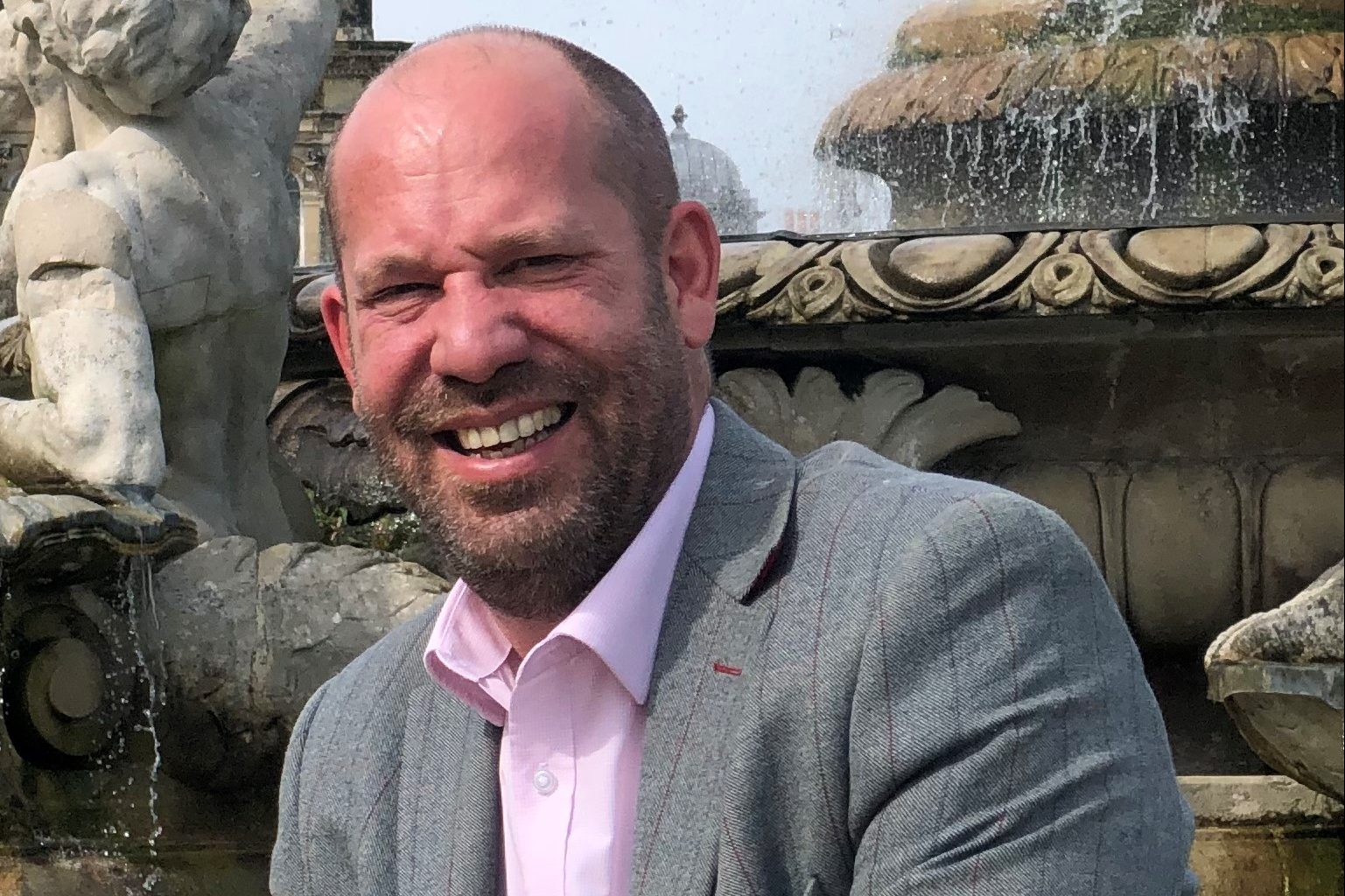 Allister Nixon, chief operating officer of Castle Howard Estate, has been appointed as the new chief executive of the Yorkshire Agricultural Society.
Nixon replaces Nigel Pulling who is retiring from the company after more than 20 years of service at the end of March.
A highly experienced, successful and well-regarded chartered accountant and business leader, Nixon has worked with the Howard family for the past six years to drive the historic estate forward, helping to manage its portfolio of businesses, including a holiday park, retail trade, catering, agriculture and forestry.
Nixon said, "I am thrilled to join this outstanding organization that does so much invaluable work for the agricultural industry. There is a lot of good work to continue and there are many opportunities for the company to grow even further. I really look forward to working with directors, staff and other industry stakeholders to ensure that, by supporting, promoting and celebrating the industry as effectively as possible, the outstanding reputation of the Yorkshire Agricultural Society continues to grow.
Pulling said: "I really enjoyed my time at YAS, it's a fantastic organization, but after successfully negotiating the pandemic, now is the time for someone else to take over. There is a great team of staff and volunteers in place, and I'm sure Allister will lead YAS to further success.
Rob Copley, Chairman of the Trustees, said: "On behalf of all the Trustees, Board Members and all staff, we would like to thank Nigel for his hard work, determination and expertise and look forward to welcoming Allister and begin the next phase of development under his leadership and direction.
:::
Dow Schofield Watts has expanded its Corporate Finance team in Yorkshire and the North East with the appointment of Mike Barker as a partner.
Mike is a Chartered Accountant with over seven years' experience in finance, having started his career at EY in Leeds, where he worked in the audit department before joining Mazars. He has worked with clients ranging from owner-managed businesses to large corporations, including many manufacturing and construction companies.
Dow Schofield Watts is consistently ranked as one of the most active corporate finance advisers in the Yorkshire region. Recent transactions include the sales of Sheffield Forgemasters to the Ministry of Defence, Firesprite Games to Sony Entertainment, Argyll Holidays to Cove Communities and Peak Pipe Systems to SIMONA AG, as well as the refinancing of Carnaby Caravans by Shawbrook and Frontier Development Capital.
Roger Esler, co-head of the corporate finance team, said: "Mike's appointment follows a very busy 2021 for the team which continues into 2022. As fundraising activity levels from funds and transactions remain strong, we plan to continue to invest and grow our team in the coming year.
:::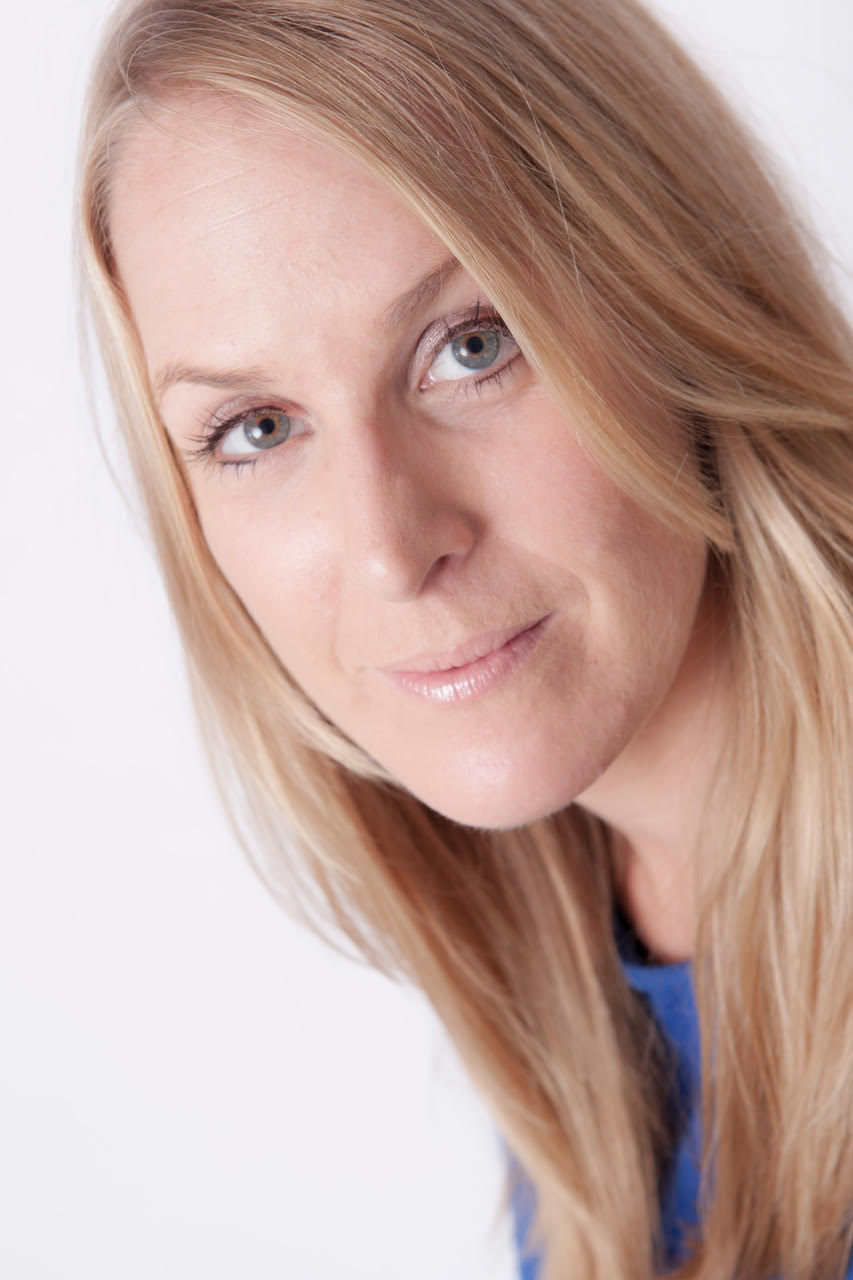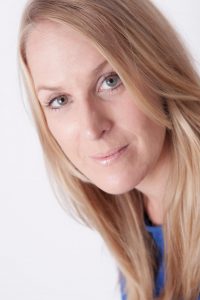 Kate Larking joins Duck Soup Films as Head of Production.
Larking, who worked with Threewise Entertainment, a Birmingham-based independent company for children and families, before joining the Leeds-based production company, will report to Duck Soup founders Libby Durdy, Bekki Wray Rogers and Jessica Brown Meek, and will be responsible for overseeing the management of all Duck Soup projects from development to delivery.
The appointment follows the continued growth of the indie which was established in 2015 and follows an investment from the C4 Growth Fund which took a stake in the company last year.
Meek said: "We are delighted to welcome Kate to Duck Soup. She brings with her a wealth of valuable experience and is a champion in creating nurturing production environments that facilitate and support the "talent-led" creative approach we embrace at Duck Soup.
:::
Oscrete UK, a manufacturer of concrete admixtures based in Bradford, has promoted a new NPD and sustainability manager.
Former lab manager Matthew Gabriel takes on his new role as the team further develops the company's sustainability strategy.
With a clear focus on reinforcing the company's commitment to sustainable construction, Gabriel's two decades of experience in the concrete industry provide a solid foundation to further develop the company's sustainability mission. business.
Director Scott Wilson said, "We expect continued growth in global demand for construction additives and this demand will be driven by durability requirements as well as performance.
"Our strategy is to keep product evolution and responsible manufacturing at the forefront of our production. Promoting Matt is just the first step in our 2022 Lab Development Plan where NPD and sustainability will drive our growth and sourcing.