Petition filed against subdivisions on farmland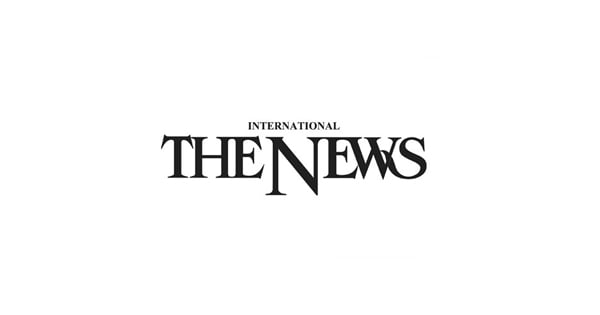 PESHAWAR: A writ petition has been filed in the Peshawar High Court (PHC) against the establishment of housing corporations on farmland in Charsadda district.
Petitioner Asif Ali Shah Advocate filed the petition through his attorneys Faqirullah Awan, Zyat Khan, Mohammad Arif Jan, Akbar Ali, Mohammad Ma'az Madni and Amanullah Marwat. The provincial government, the departments of Agriculture, Local Government and Environment as well as Deputy Commissioner Charsadda and the SMBR were named parties to the petition.
The petitioner argued that the people of Charsadda depend on agriculture, fishing and animal husbandry. According to the petition, Charsadda was bringing 85 tons of fish to the Khyber Pakhtunkhwa fish market. While the district's share in the yield of wheat and tobacco stood at 25 and 14 percent respectively.
Charsadda was the second largest sugar cane producer in the province. District livestock provided 940 million liters of milk. The petitioner lamented that property dealers have started establishing illegal housing colonies on Charsadda farmland, alleging that government employees are also hand in hand with estate agents.
The petition argued that Charsadda was rapidly losing agricultural land to rapid urbanization, which threatened agriculture, fishing and herding. Under the law, the petition stated that no one was allowed to use farmland for any purpose other than agriculture. He further argued that even the government, by law, could not use farmland for any other purpose.
The petitioner alleged that the tax department and the district administration turned a blind eye to the illegal practices. The petitioner had approached the district administration and other relevant officials to request their intervention, but to no avail.
The petitioner said that property dealers were so influential and resourceful that even the authorities were unable to take action against them. The petitioner asked the court to order the competent authorities to stop the establishment of housing offices on the land intended for agriculture. The petition also called for legislation to curb this practice. He also called for a ban on the transfer of land for other purposes.