Prices of agricultural products from Morocco will remain stable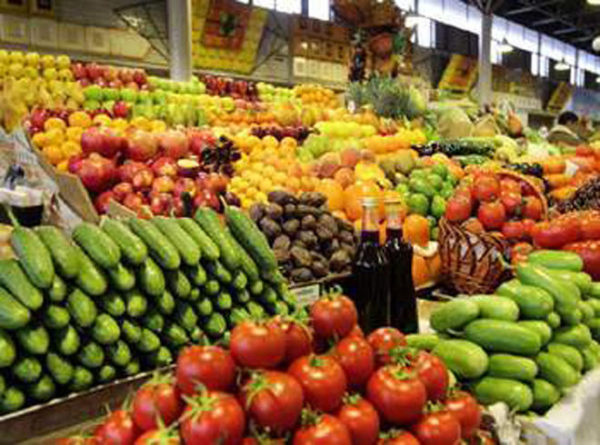 The prices of agricultural products in Morocco should remain stable. The Agriculture Ministry made the announcement and said domestically produced food prices remained stable or low compared to the same period last year.
"As for fruits and vegetables, wholesale prices remained low compared to the previous season, while prices for pulses remained stable, with the exception of lentils, due to fluctuations in the world market", explained the ministry.
"National markets in all regions of the Kingdom have sufficient availability of food products to meet consumption needs. The 2020-2021 crop year has been successful in terms of food production and food would be abundant enough in terms of domestically produced food to meet consumer needs," the ministry added.
National markets
Poultry prices have increased in domestic markets due to the effects of the COVID-19 pandemic on the service sector, especially during the total lockdown. Meanwhile, meat prices returned to normal price levels "thanks to the successful agricultural campaign and lower fodder prices compared to 2020", the ministry said.
Sugar prices are expected to remain at their usual levels despite higher prices on the international market. The ministry statement attributes the stability of sugar prices "to the development of sugar crops which cover 50% of national needs, as well as the existence of a strong professional organization and subsidies".
Food prices around the world are at an all-time high amid the fallout from the COVID crisis, the Food and Agriculture Organization of the United Nations (FAO) has warned. The world's vital systems are under pressure amid an energy crisis, global supply chain crisis and rising food prices.
Due to the current global crisis, the prices of agricultural products have increased due to the need for the economy to rebound from the effects of the COVID-19 pandemic as well as bad weather conditions in several parts of the world.