Uganda: Export Boss calls for a joint effort to promote Ugandan agricultural products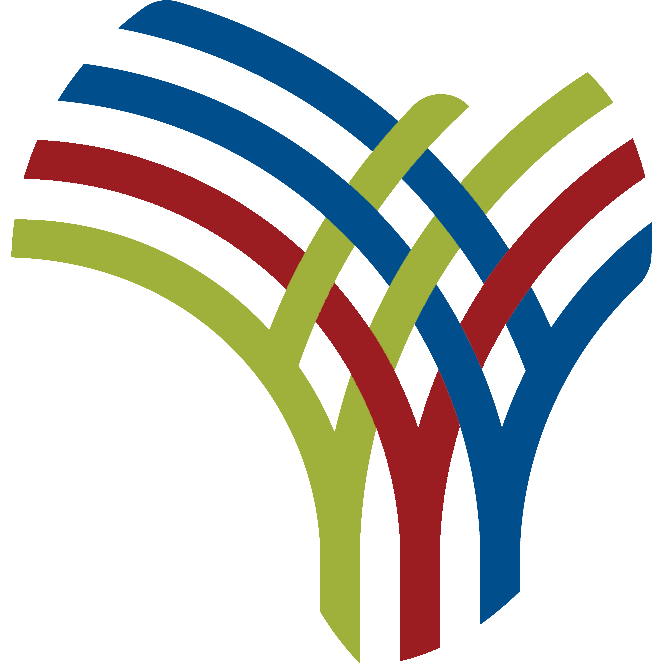 Elly Twineyo Kamugisha, executive director of the Uganda Export Promotion Board (UEPB), said a collective effort is needed among stakeholders if Uganda is to maximize the potential for export growth in the agricultural sector.
He said this on June 17 during the opening of the 2022 edition of the National Export Awareness Week (NEAW 2022) at the Africana Hotel. UEPB is the government agency responsible for coordinating export growth.
Now in its sixth year, the week-long edition ending on June 23 is organized under the theme: "Strengthening Government Efforts to Boost Export Growth".
The opening session attracted dozens of representatives from development partners, technocrats as well as officials from the Ministries of Agriculture, Livestock and Fisheries; Trade, Industry and Cooperatives as well as East African Community Affairs.
Kamugisha highlighted the achievements, opportunities and challenges of the agricultural export sector and urged those present to spread the gospel of the Parish Development Model (PDM) as one of the ways to move Ugandans from the from subsistence agriculture to the cash economy through the promotion of farm export. produce.
"Unlocking the potential of the agricultural sector depends on addressing challenges in the sector, such as changing the mindset. Improving the competitiveness of Uganda's agricultural exports requires creating synergies between value chain actors and relevant institutions, provision of policies and practices, provision of resources and information by government and other actors, engaging regionally, continentally and globally to promote the interests of the country," said he declared.
Indeed, Ugandan agricultural exports have increased by 10% in the past year alone and Kamugisha is convinced that there is still room for more.
"In addition to the provision of key support facilities, infrastructure and coordination between various institutions that play a trade facilitation role, there is an urgent need to make the private sector in Uganda and actors in the supply chain competitive value".
During the session on Uganda's compliance with international sanitary and phytosanitary measures, Ministry of Agriculture officials noted that Uganda had previously suffered interceptions in the European Union due to pests. pests in fruits and vegetables, but after introducing strict adherence to international trade standards, the illegal export of fruits and vegetables has decreased.
Awareness week resumes on June 20 with a discussion on opportunities and strategies for marketing Ugandan manufactured goods to DR Congo markets.