WORLD COMMUNITY SHOULD BUY UKRAINE'S AGRICULTURAL PRODUCTS WORTH $30-35 BILLION TO STABILIZE FOOD CRISIS – MP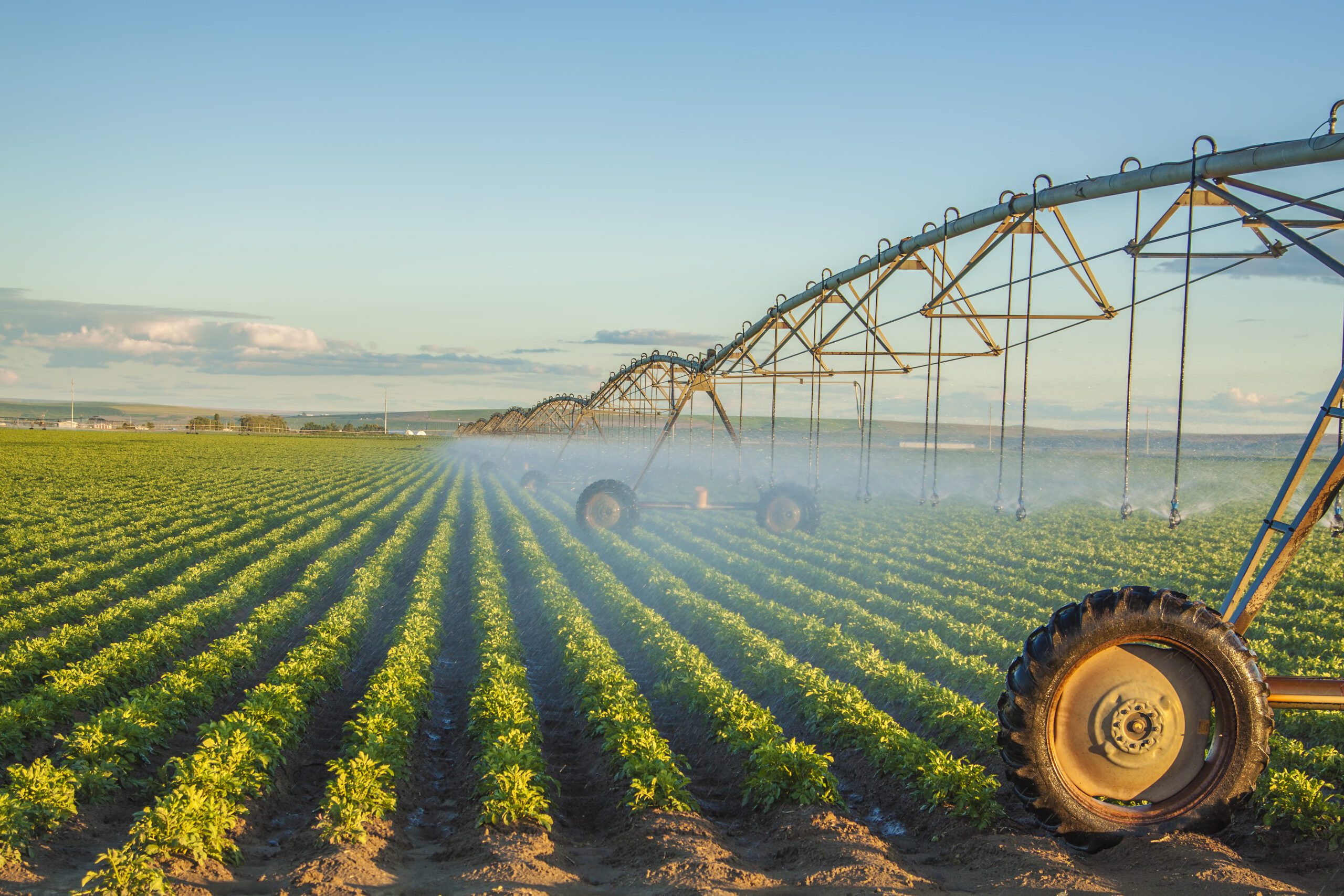 Ukraine's grain export uncertainty, resulting in a global food crisis and rising food prices, can be resolved by buying last year's and this year's crops from Ukraine for a total of 30 to 35 billion dollars through a specially created fund.
This will contribute to the development of the country's exports and its internal transformation into the agro-industrial complex, as well as to provide the Ukrainian agricultural sector with working capital and the possibility of continuing to work in the conditions of the military invasion of the Russian Federation. , Ukrainian deputy Dmytro Solomchuk (the servant of the people) wrote on his Telegram channel on Wednesday.
"The easiest way, given the current situation, is to create the World Food Fund, collect 30-35 billion dollars and transfer them to Ukrainian farmers, buying last year's and fresh products from world prices, minus logistics, under responsible storage conditions," he wrote.
"The world, in turn, thanks to this, will stabilize inflation, calm the beginnings of a food storm, will be motivated to organize comfortable exports, and Ukrainian farmers will receive funds for winter sowing, which will save the world in 2023, and the development of a processing industry to simplify logistics. And most importantly, the Russian Federation will stop manipulating food safety," the MP added.
As reported, on June 28, the Cabinet of Ministers of Ukraine approved a draft agreement with the United Nations World Food Program (WFP) on the resumption of its office in the country, which will allow the organization, among other things, to buy agricultural products from Ukrainian companies to carry out international humanitarian programs.
Related
AGRICULTURAL PRODUCTS, FOOD CRISIS, STABILIZE